The purpose of Will's Rally for Hope is to raise money in support of mental health awareness and de-stigmatization with a particular focus on suicide prevention. Proceeds raised through this event will benefit the Will Hudson Scholarship Fund at Any Length Recovery, a scholarship founded in 2017 by Keystone Commercial Realty, where Will enjoyed a successful real estate career. Any Length Recovery is a local organization providing assistance and treatment to those battling addiction and mental health issues. Additionally, proceeds will go toward funding qualified mental health professionals and speakers in various educational settings.
GOLD SPONSORSHIP LEVEL
Mary Gene & Joey Singleton
Pat & Barry Thigpen and Family
SILVER SPONSORSHIP LEVEL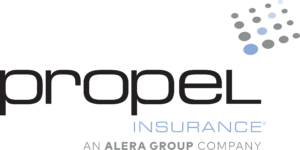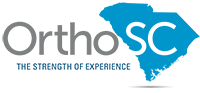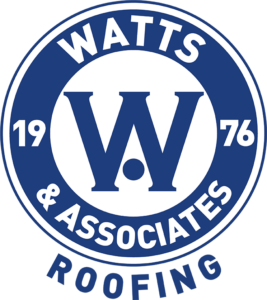 BRONZE SPONSORSHIP LEVEL

BECOME A SPONSOR TODAY
If you are interested in sponsoring Will's Rally for Hope, please download the sponsorship form by clicking on the button below. Sponsorship checks should be made payable to Will For
Hope and mailed to 3631 Devereaux Road, Columbia, SC 29205.