ROSS SZABO WILL FOR HOPE 2021 SPEAKER SERIES
Award winning author, mental health speaker and advocate Ross Szabo. Ross delivers an honest, relatable and informative approach to mental health and wellness.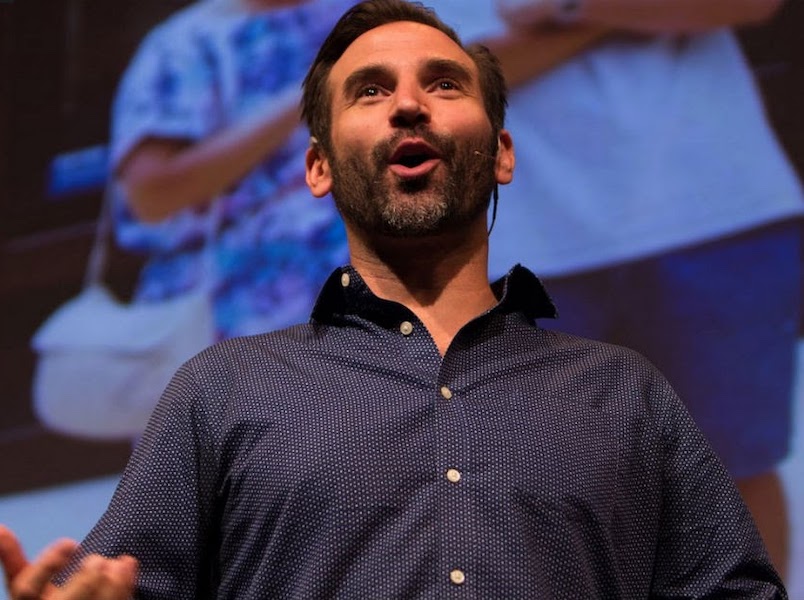 DESTIGMATIZING MENTAL ILLNESS
Will for Hope is a non-profit foundation started by the Hudson family with the goal of keeping Will's memory alive and providing funding to support programs necessary to destigmatize mental illness and promote mental health.